[do_widget id="text-101″]
Want to discuss this further? Login to our online forum and start a post! If you're not already registered as a forum user, please register first here.
Hank Green is a video-blogger, musician, and entrepreneur from Missoula, Montana. He is best known for the YouTube channel vlogbrothers, which he shares with his brother John. Hank also works to make educational science videos at SciShow, invented 2D glasses, writes silly songs about Harry Potter and subatomic particles, and co-founded the independent record label DFTBA Records. Follow him on Twitter @hankgreen, and check out his website for more information on his many ongoing projects.
Search our 3000+ articles!
Our online racial justice training
Used by hundreds of universities, non-profits, and businesses.
Click to learn more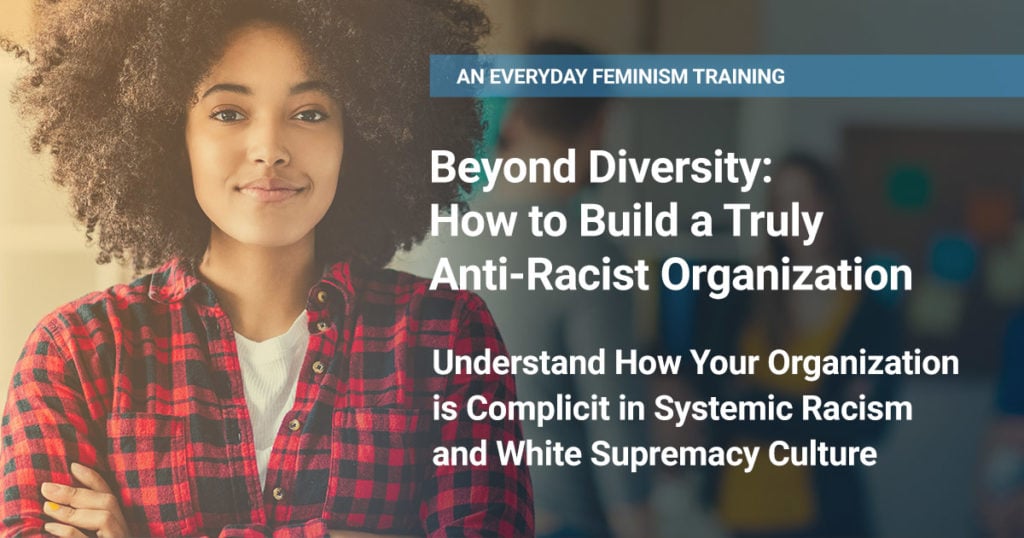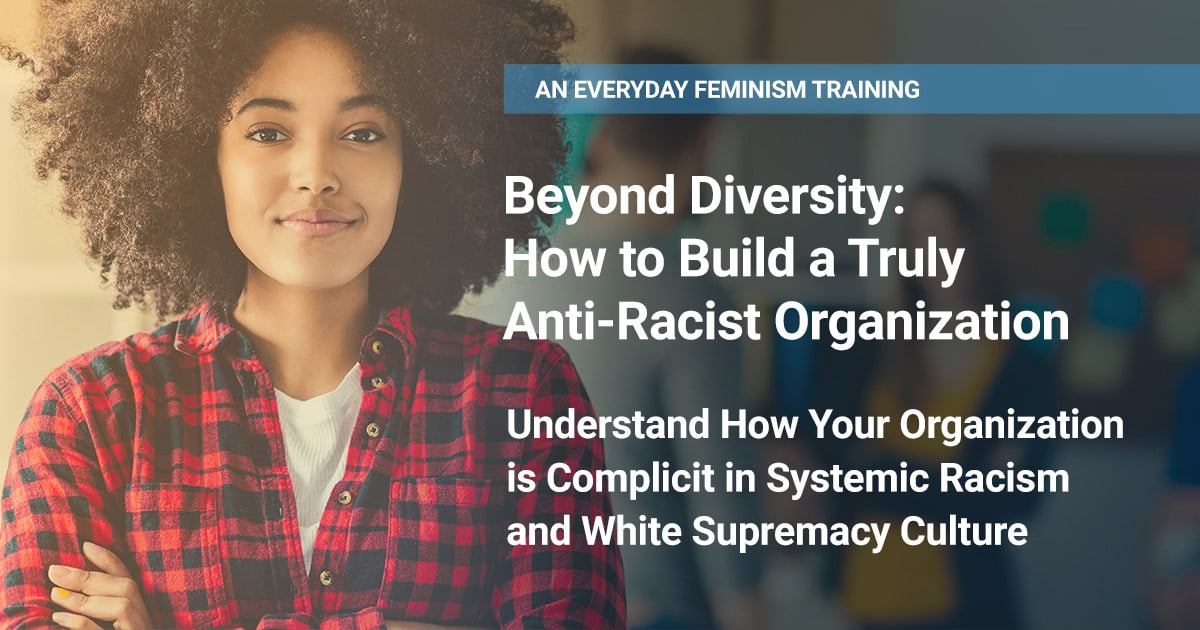 Sorry, we couldn't find any posts. Please try a different search.