Despite progress made in marriage equality and representation, the truth is that the violence against queer people is still a rampant problem. After reading about a soldier who was burned to death for being gay, Andrea Gibson wrote one of their most powerful spoken word poems from the perspective of the victims of these horrific hate crimes.
[do_widget id="text-101″]
Andrea Gibson is an award-winning poet and activist who lives in Boulder, Colorado. Their poetry focuses on gender norms, politics, social reform and the struggles LGBTQ people face in today's society. Their work has been featured on the BBC, Air America, C-SPAN, Free Speech TV and in 2010 was read by a state representative in lieu of morning prayer at the Utah State Legislature. Andrea has released five full-length poetry albums and two books. Check out their website or follow them on Twitter for more updates.
Search our 3000+ articles!
Our online racial justice training
Used by hundreds of universities, non-profits, and businesses.
Click to learn more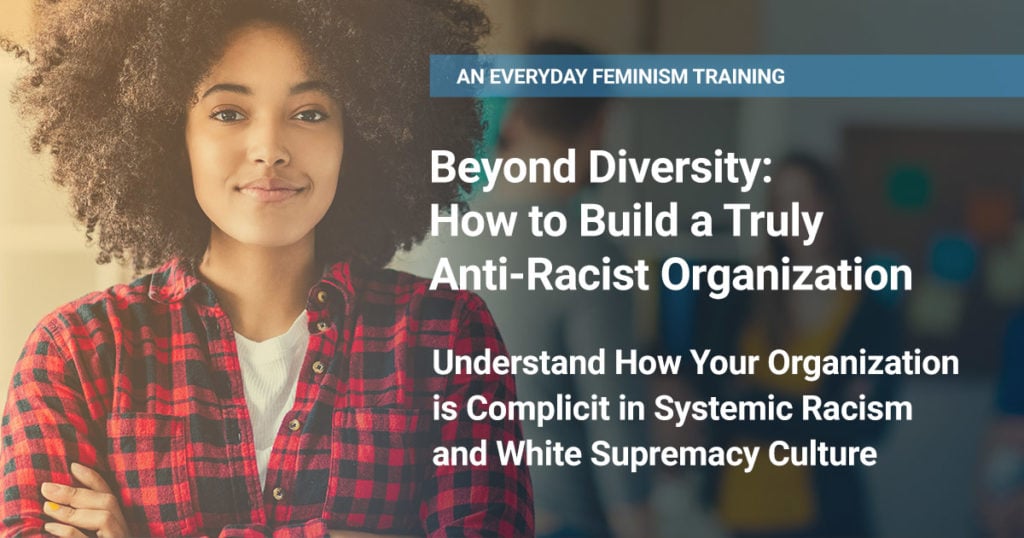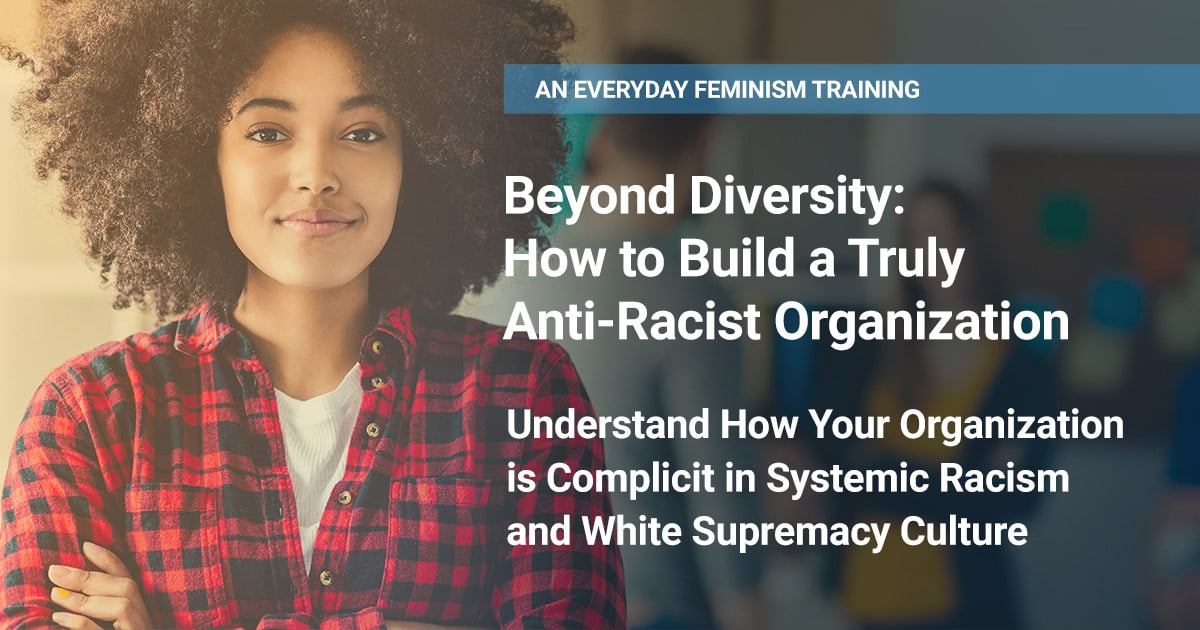 Sorry, we couldn't find any posts. Please try a different search.