Every Friday, we're pulling together a Weekly Feminist Round-Up, a collection of the top sociopolitical news stories and creative justice-focused content from around the globe that you may have missed this week.
Click on the headlines to read more!
Disturbingly, two women were subjected to acts of extreme violence in separate incidents when they refused romantic advances of a stranger, resulting in the death of one and severe wounding of another.
Attacks like this are all too common. Violence is never permissible, and you are not entitled to women just because you're attracted to them.
More than one thousand protesters marched across Ferguson in continued support of Michael Brown (and, moreover, the criminalization of Black youth), hoping to raise awareness of police brutality, with supporters emphasizing the need to wake up to the realities of institutionalized racism. With violence against unarmed youths of color continuing to rise, such demonstrations are crucial.
As evidence of the necessity of the aforementioned protests, we have a particularly ridiculous example of police violence.
Yes, police actually pepper sprayed 18-year-old  DeShawn Currie inside his own house, claiming he was "belligerent." Currie pointed out pictures of his white foster siblings, but police refused to believe he was really part of the family.
The Vatican announced that the Catholic Church should strive to seek a "fraternal space" with the LGBTQIA+ community, members of which have "gifts and qualities to offer." While the Church is still against homosexual acts and same-sex marriage, its leaders state that the institutional position on homosexuality is "an important educational challenge."
Filed under: Fun topics to bring up with your homophobic grandparents this Thanksgiving!
17-year-old Malala Yousafzai, a staunch advocate of women's rights who famously remained undeterred from the cause even after being shot in the head for attempting to go to school, became the youngest ever recipient of the Nobel Peace Prize.
In her acceptance speech, she underscores the importance of everyone working together collectively to fight for the rights of marginalized groups, such as women and children.
Her perseverance and unwavering belief in the human spirit is truly inspiring. Think of her the next time you want to write off teenagers as useless.
Same-sex marriage is now legal in Alaska after a judge ruled the ban was unconstitutional. Governor Sean Parnell has vowed to fight the ruling. For the time being, same-sex couples now have the option for a particularly cold destination wedding!
12-year-old sports enthusiast McKenna Peterson sent a scathing letter to Dick's Sporting Goods, appalled by the conspicuous lack of any female sports participants in their catalog. She points out that girls play sports and need equipment, too, threatening to boycott Dick's unless they start acknowledging their female demographic.
If her sass mastery is any indication, this girl is going places.
Raven-Symoné sparked controversy across the Internet after she told Oprah that rather than identifying as a gay African-American, she perceives herself as "colorless" and "a human who loves humans."
However, Raven's nonchalant shunning of labels ignores the reality of the hardships faced by many queer women of color. Your identity may be your business, but perpetuating the myth of a post-racial, post-queer society ignores important cultural history, especially in light of Raven's position of privilege.
Following a brutal genocide, 70% of Rwanda's remaining population were women. Their duties quickly shifted from housekeeping and childcare to rebuilding towns and reestablishing a political system.
The results are astounding: Rwanda's parliament is 64% female, and 98% of girls are enrolled in primary school.
Rwandan women get things done, and yet in America, we still hesitate to elect a woman president because she might be "too emotional."
CarmenLeah Ascencio discusses her struggle to cope with her anxiety. Her debate over whether or not to seek therapy is influenced by her experiences as a QPOC, including her previous perception of mental illness as an exclusively white, middle-class phenomenon.
Her journey raises important questions about how race intersects with mental health.
[do_widget id="text-101″]
Erin Tatum is a Contributing Writer at Everyday Feminism. She's a feminist, queer theory lover, and television enthusiast living in Pennsylvania. She is particularly interested in examining the representation of marginalized identities in media. In addition to Everyday Feminism, she's also a weekly contributor to B*tch Flicks. Follow her on Twitter @ErinTatum91 and read her articles here.
Search our 3000+ articles!
Our online racial justice training
Used by hundreds of universities, non-profits, and businesses.
Click to learn more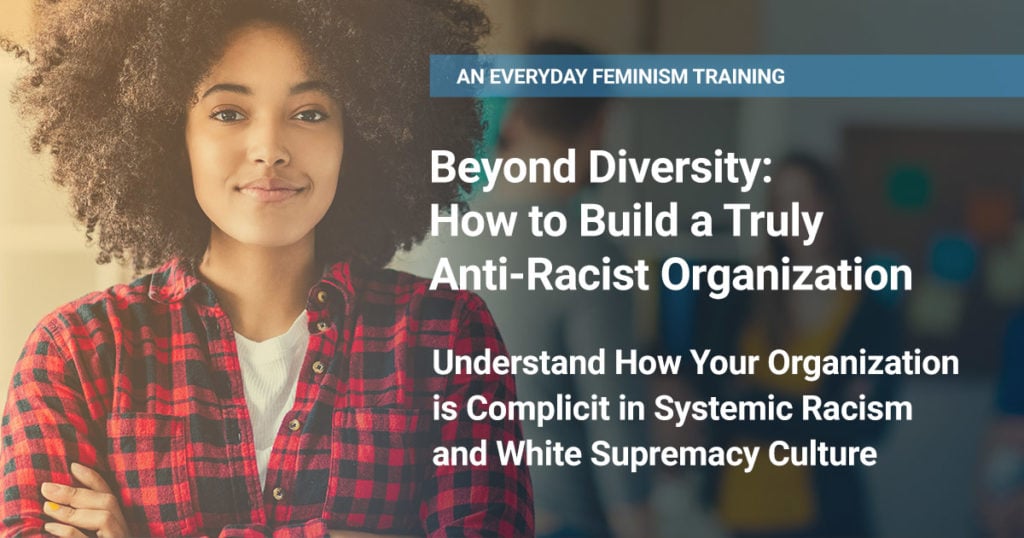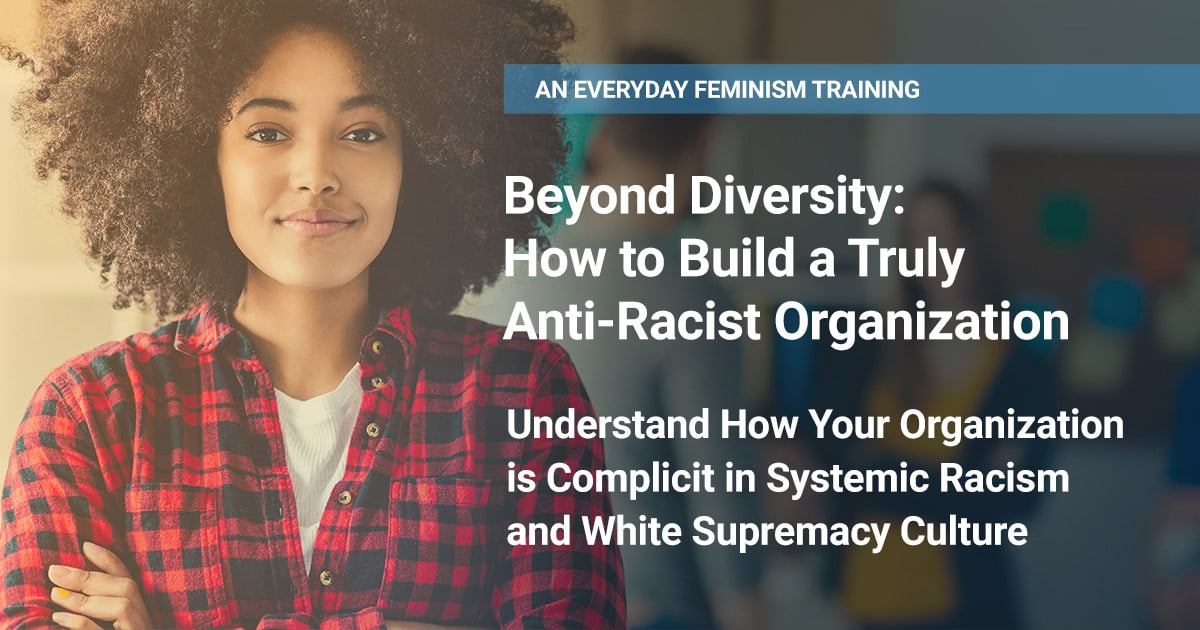 Sorry, we couldn't find any posts. Please try a different search.