(Trigger Warning: Mentions of rape and sexual violence.)
Enough is enough.
Here are six things so many women are tired of, but have to face daily through media, culture, and regular interactions.
Irritated with being dismissed as nothing more than a sexual object, a pretty face, or a hysterical ball of emotions? We shouldn't have to deal with this everyday misogyny.
So check out this video, and if you're as fed up as we are, then spread the word.
Click for the Transcript
To learn more about this topic, check out:
[do_widget id="text-101″]
Search our 3000+ articles!
Our online racial justice training
Used by hundreds of universities, non-profits, and businesses.
Click to learn more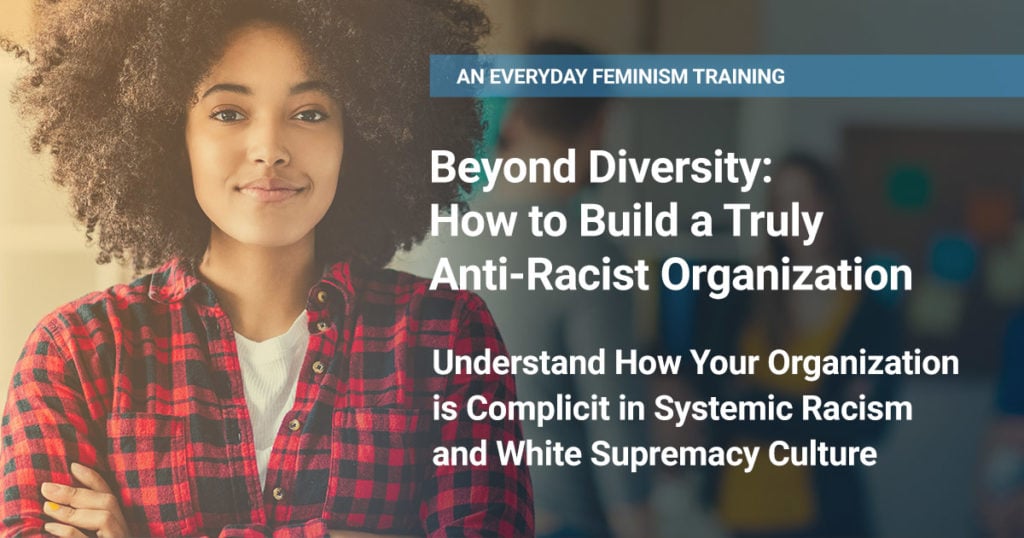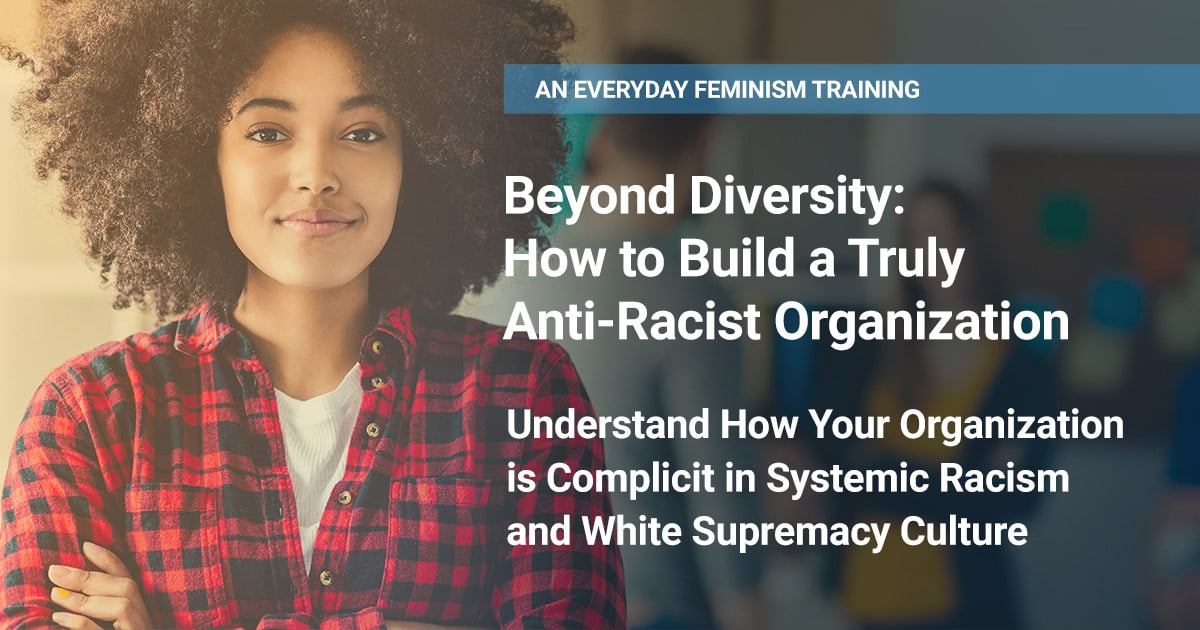 Sorry, we couldn't find any posts. Please try a different search.