Have you ever smiled when you wanted to scream? This poet may not look like the false "angry Black woman" stereotype, but she's not smiling because she's happy.
Find out why in this gorgeous spoken word piece, as Sabine Quetant shares the truth about the burden of facing the world's misconceptions about her from the time she was a child.
With Love,
The Editors at Everyday Feminism
Click for the Transcript
To learn more about this topic, check out:
[do_widget id="text-101″]
Sabine Quetant is a content marketer, growthhacker, storyteller, and movie lover and social media manager at @Blavity. Check out her website and follow her on Twitter @dameSabine. 
Video courtesy of Button Poetry. For more amazing spoken word performances, check them out on YouTube and Facebook.
Search our 3000+ articles!
Our online racial justice training
Used by hundreds of universities, non-profits, and businesses.
Click to learn more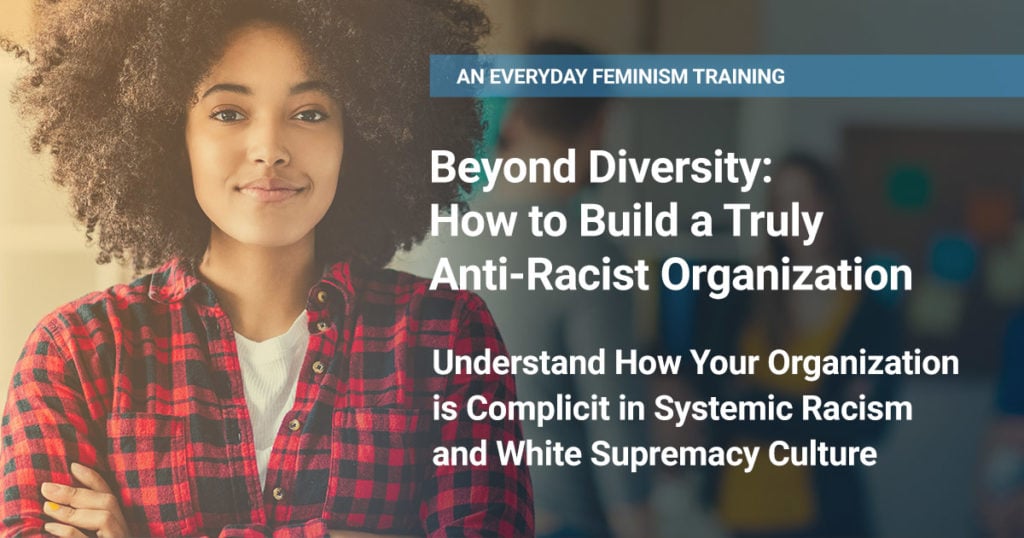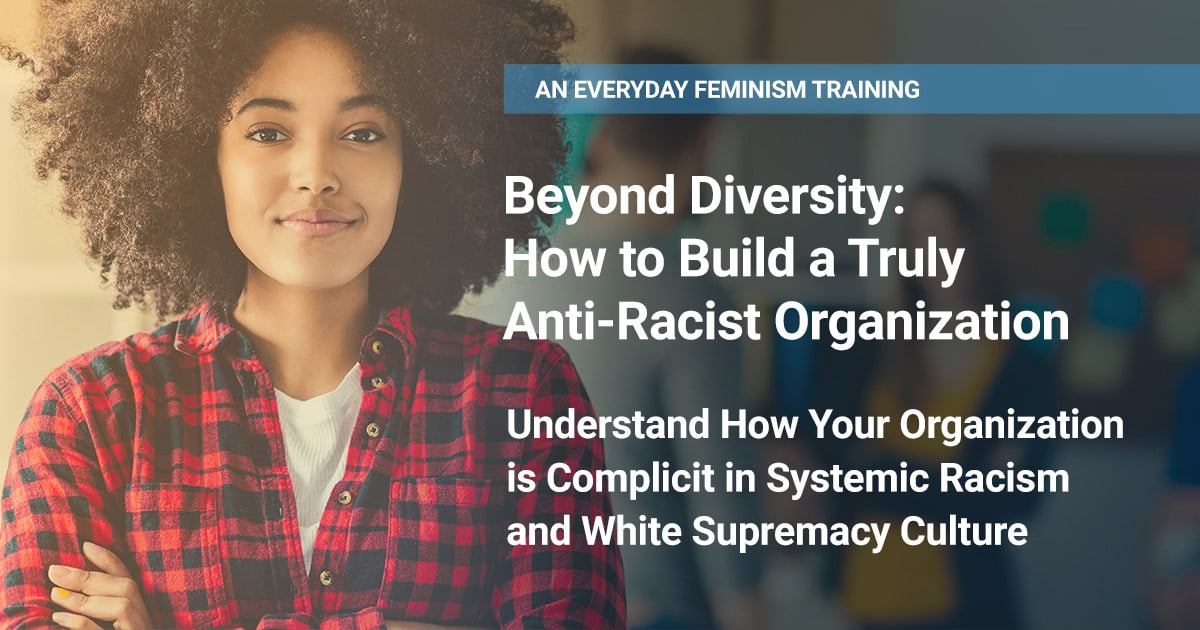 Sorry, we couldn't find any posts. Please try a different search.