Does saying "I don't see color" mean you're more evolved in your thinking, or that you're missing something? Kat Blaque lets you know.
Click for the Transcript
To learn more about this topic, check out:
[do_widget id="text-101″]
Kat Blaque is an opinion vlogger, children's illustrator, and thrift store addict. Check out Kat's website and YouTube channel and follow Kat on Twitter @kat_blaque. 
Search our 3000+ articles!
Our online racial justice training
Used by hundreds of universities, non-profits, and businesses.
Click to learn more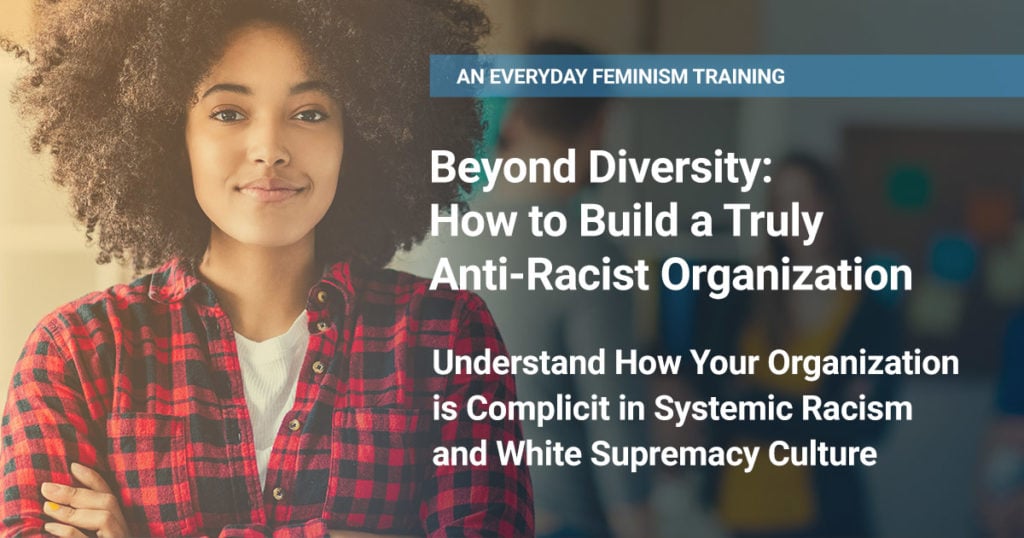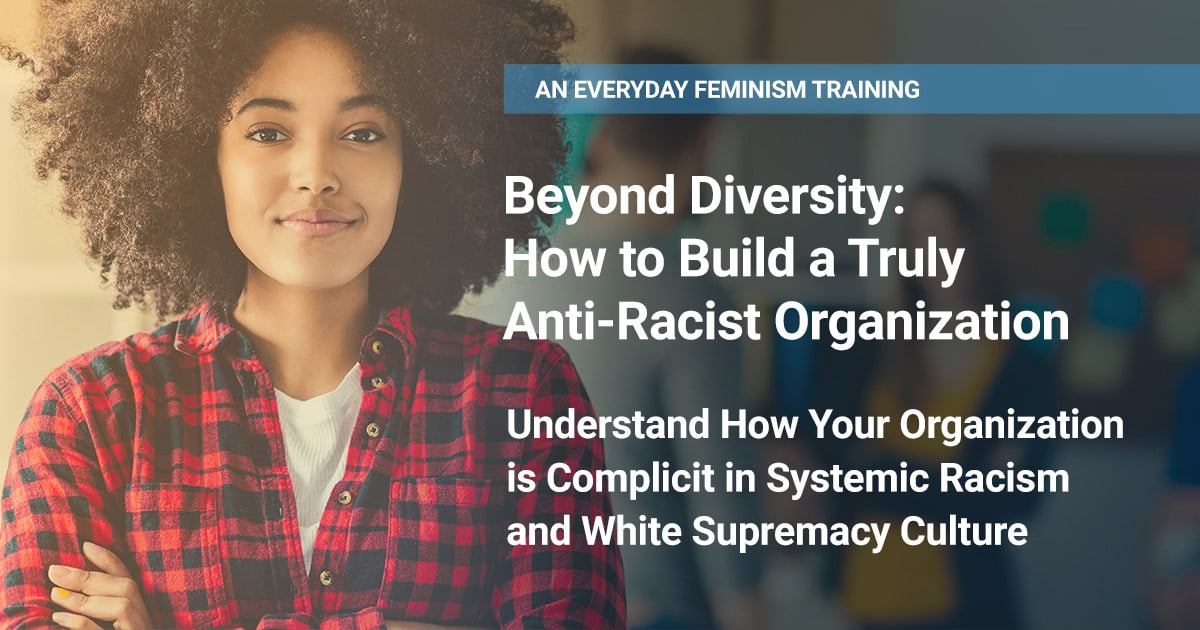 Sorry, we couldn't find any posts. Please try a different search.