"According to a lot of people, we don't exist."
These people shared what it's like to be asexual in this society – and their statements reveal just how much asexuality is misunderstood. Everyone should take in this message.
With Love,
The Editors at Everyday Feminism
Click for the Transcript
To learn more about this topic, check out:
[do_widget id='text-101′]
Search our 3000+ articles!
Our online racial justice training
Used by hundreds of universities, non-profits, and businesses.
Click to learn more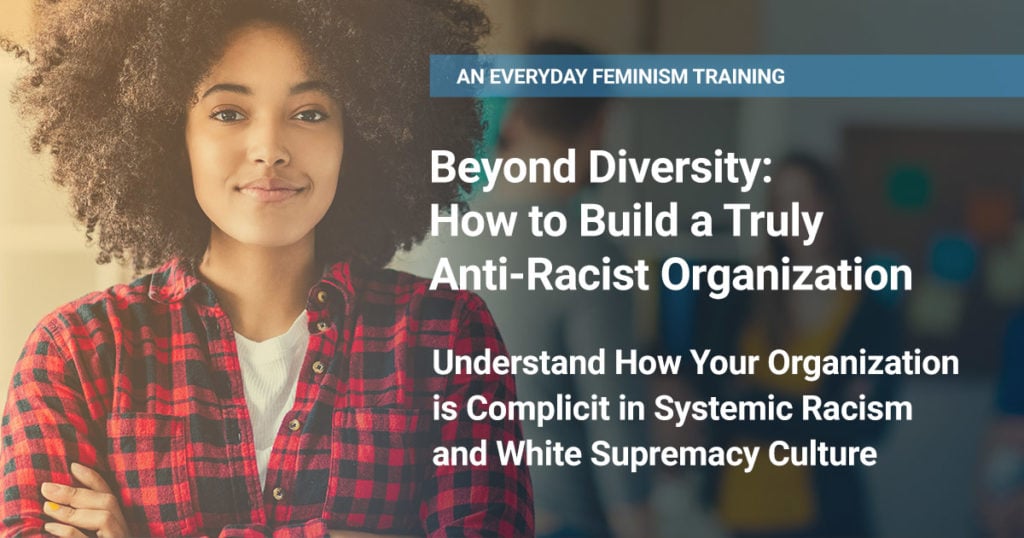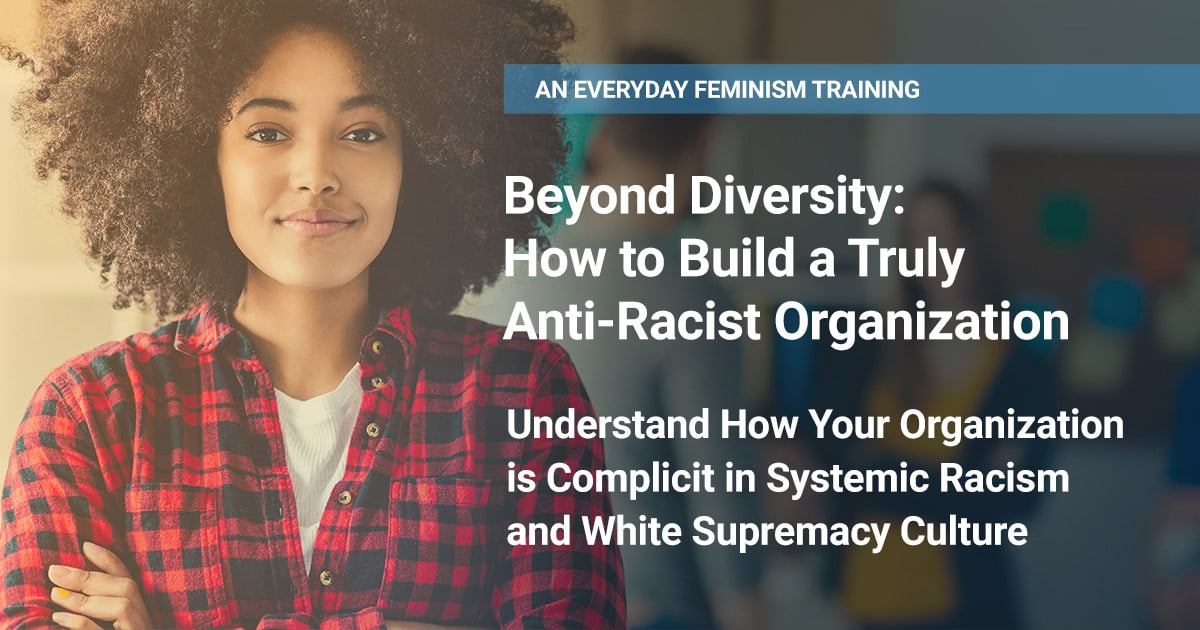 Sorry, we couldn't find any posts. Please try a different search.