Originally published on the Huffington Post and republished here with their permission.
A couple of years ago, the Pew Research Forum surveyed Americans under 30 years old, asking them questions about abortion and, specifically, Roe v Wade. The survey revealed the following:
16 percent thought Roe v Wade was a case about school desegregation.
68 percent of respondents who identified as Republicans knew what Roe was about, versus 57 percent of Democrats,
For the 74 percent who wanted to see Roe overturned, abortion was a "crucial issue" or "one of many crucial issues," but among those who support a woman's right to choose, that number was 31 percent.
Search our 3000+ articles!
Our online racial justice training
Used by hundreds of universities, non-profits, and businesses.
Click to learn more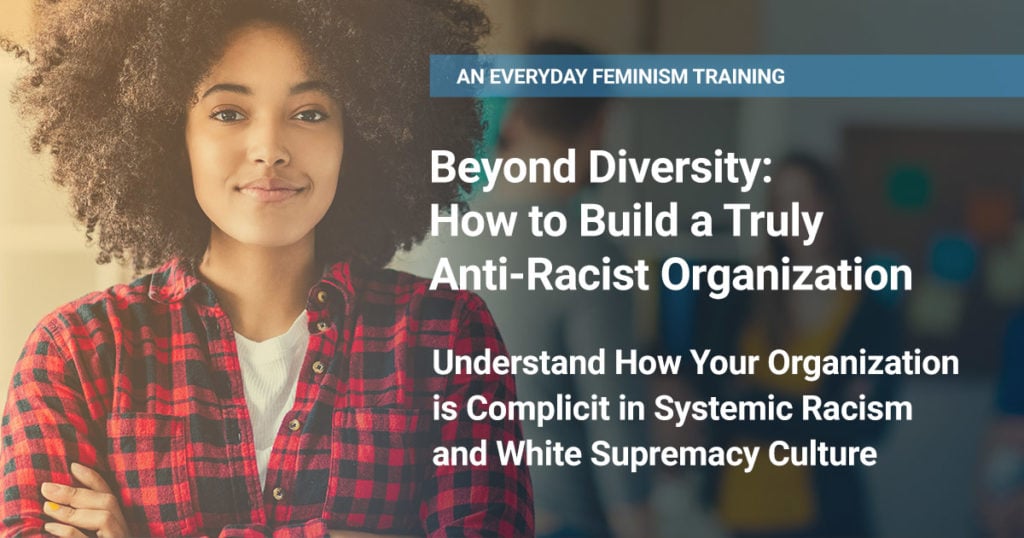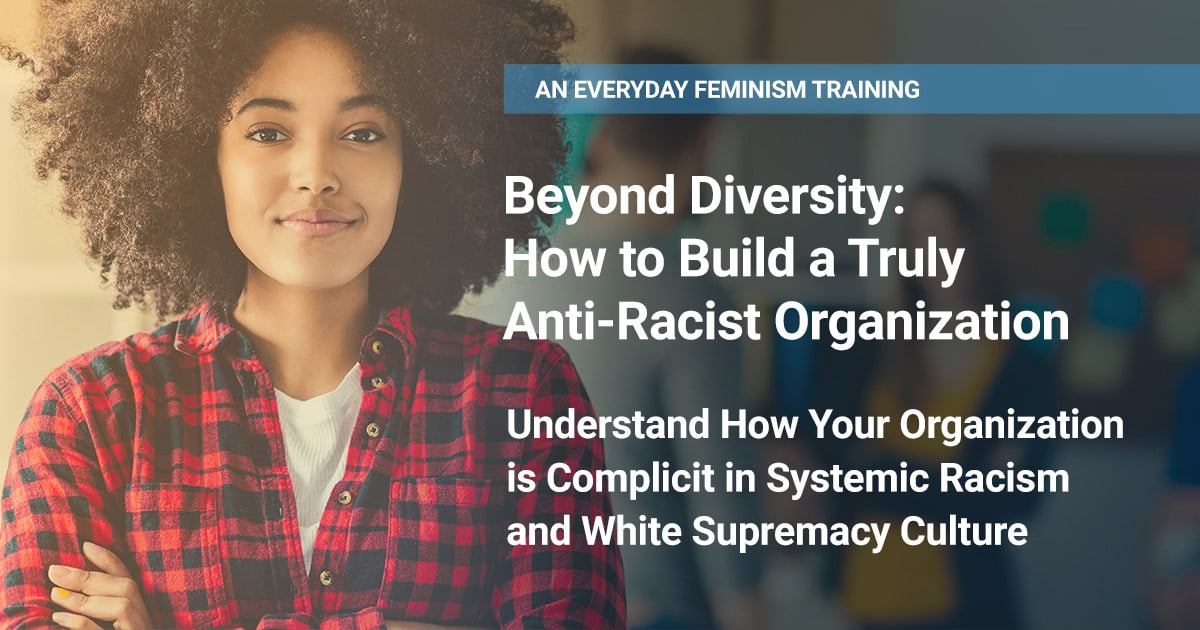 Sorry, we couldn't find any posts. Please try a different search.