Melissa A. Fabello is a feminist writer and speaker on body politics, beauty culture, and eating disorders. Her work focuses making peace in eating disorder recovery, striving toward eliminating size stigma, and bringing a more radical lens to the mainstream body positivity conversation. She is a doctoral candidate in Human Sexuality Studies at Widener University. Learn more about her work (and sign up for her newsletter!) at her website. Follow her on Twitter @fyeahmfabello.
Search our 3000+ articles!
Our online racial justice training
Used by hundreds of universities, non-profits, and businesses.
Click to learn more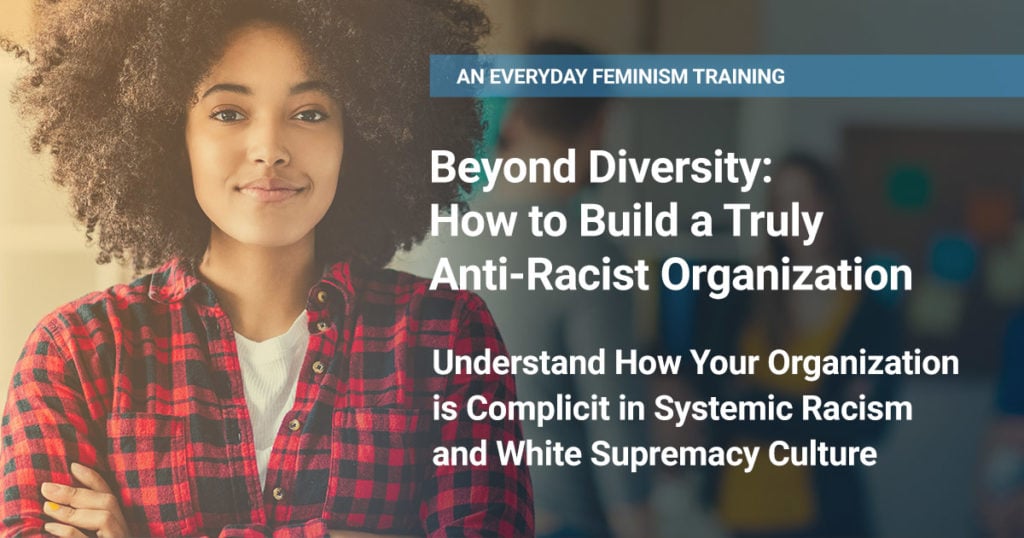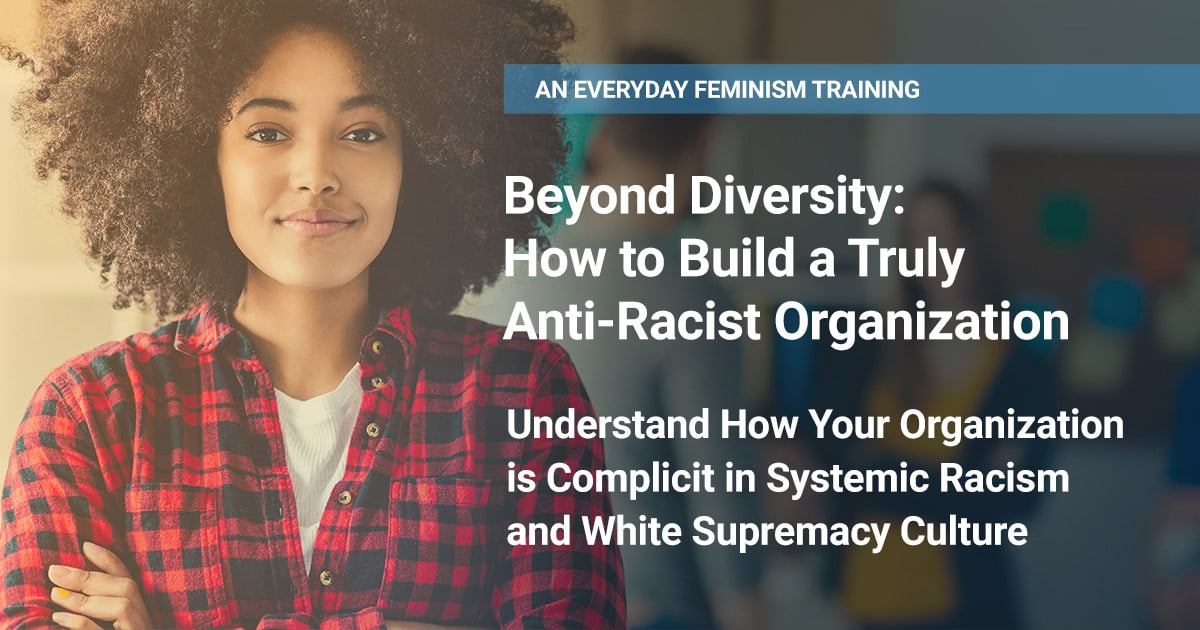 Sorry, we couldn't find any posts. Please try a different search.