Originally published on Upworthy and cross-posted here with their permission.

When Upworthy checked the statistic "90% of women jailed for murdering men were had been abused by their victim," they found one that was even scarier from the National Coalition Against Domestic Violence fact sheet (2007): In 70%-80% of all heterosexual intimate partner homicides, no matter which partner was killed, the man physically abused the woman before the murder.
Please read the following Everyday Feminism articles to learn more about intimate partner violence:

[do_widget id="text-101″]
This infographic was created by Freedating.co.uk.
Search our 3000+ articles!
Our online racial justice training
Used by hundreds of universities, non-profits, and businesses.
Click to learn more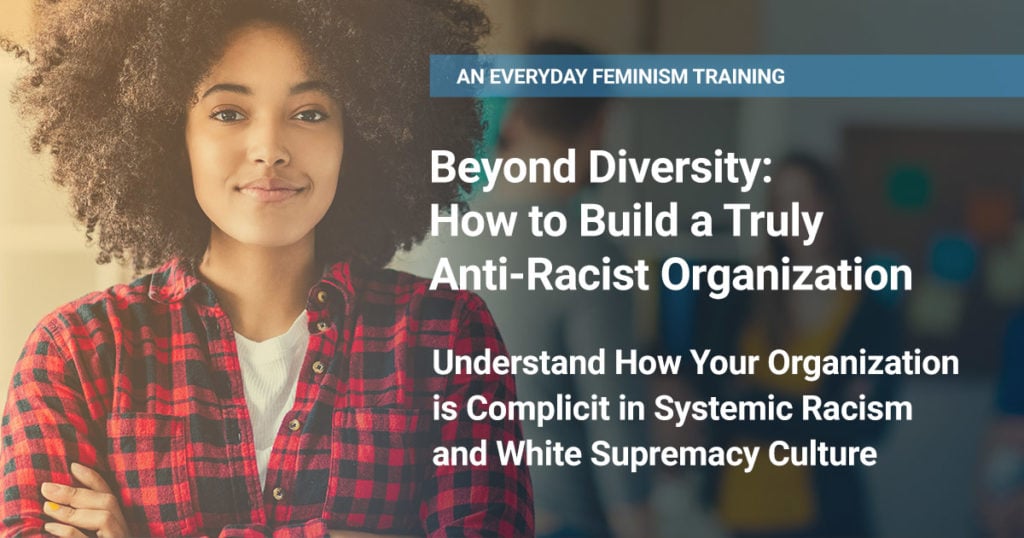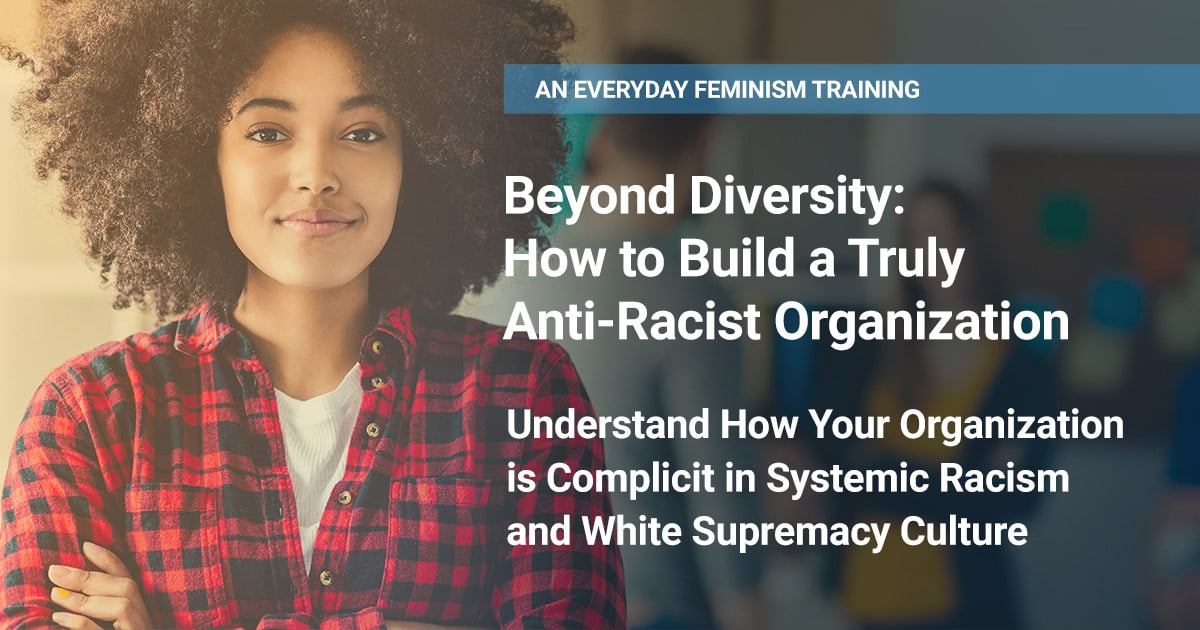 Sorry, we couldn't find any posts. Please try a different search.